About Us

Delivering Happiness With Unique Personalized Pet Gifts!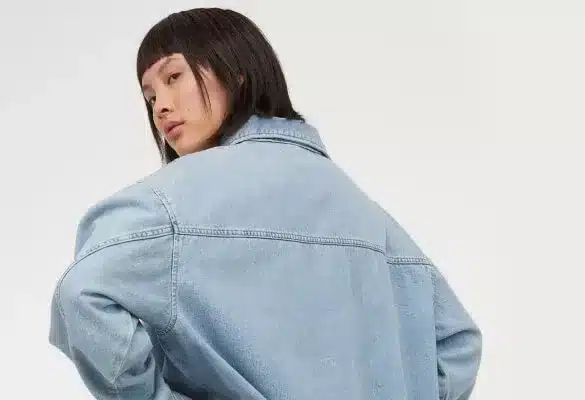 Our Story
Our story began years ago when our founders, Kyle and Mark, fell in love with their first pet - a rescue dog named Max. They were so inspired by Max's playful and loving personality that they decided to create a space where pet lovers like themselves could share their experiences and connect with each other.
That's how our pet blog was born. Over time, our community grew and we realized that our passion for pets could be combined with our artistic talents. That's when we launched our custom pet hand-drawn portrait service. Each portrait is carefully crafted with love and attention to detail, capturing the unique personality and essence of your furry friend.
Our Approach
At our core, we believe that pets are more than just animals - they're family. We want to celebrate that bond and help you create lasting memories with your furry loved ones. Whether you're a pet owner or just a pet enthusiast, we hope our blog and portraits will inspire and delight you.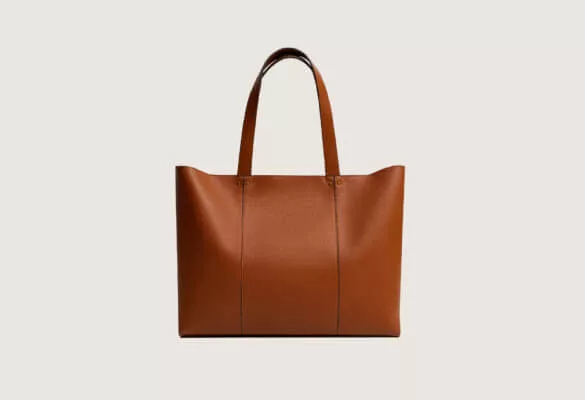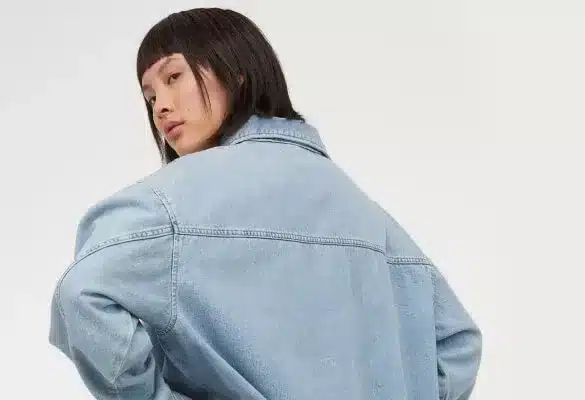 Our Mission
Because of those above reasons and motivation, we decided to create this website, originally as a blog. Our blog is dedicated to providing useful information, tips, and stories about pets, from dogs and cats to birds, reptiles, and other pets. We are passionate about sharing our love for animals and providing helpful resources for pet owners.
In addition to our blog, we also offer custom portrait art services for pet owners who want to celebrate the unique personality and beauty of their furry (or scaly!) friends. Our portraits are hand-drawn from scratch and customized to capture the essence of your pet, making for a truly one-of-a-kind piece of art.
Thank you for joining us on this pawfect journey!
Want To Buy Gifts For Your Pet?