Halloween Games for Your Furry Friend: 10 Spooky Fun for Your Pet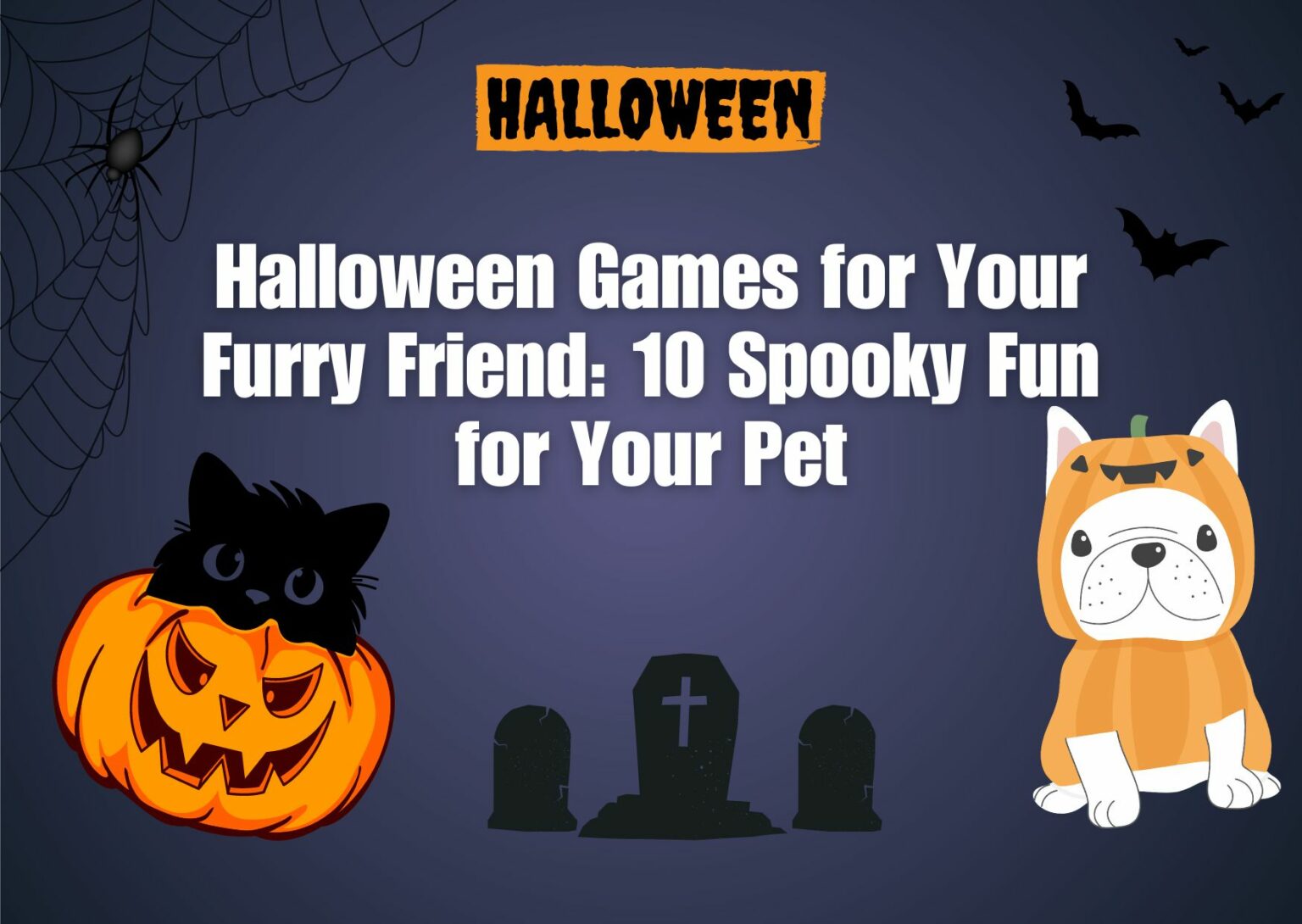 Looking for Halloween games for dogs and cats? Look no further! These 10 games are perfect for keeping your furry friends entertained this spooky season.
Introduction
As the air turns crisp and leaves begin to rustle, it's that time of the year again – Halloween is just around the corner! While we humans revel in spooky decorations and creative costumes, let's not forget that our beloved four-legged companions can also partake in the fun. That's right, Halloween isn't an exclusive affair for us; it's an opportunity to include our furry friends in the festivities.
In this article, we're diving into the world of Halloween games for dogs and cats, proving that this holiday is a tail-wagging, whisker-twitching good time for all. But it's not just about fun and games; it's about addressing our pets' physical and mental well-being too. So, grab that pumpkin latte and get ready to discover ways to prevent boredom in the Halloween party for dogs and pets and enhance the health of our precious companions during this enchanting season.
Unveil 10 Spine-Tingling Halloween Games for Dogs and Cats
Costume Parade: Elevating Halloween Festivities for Pets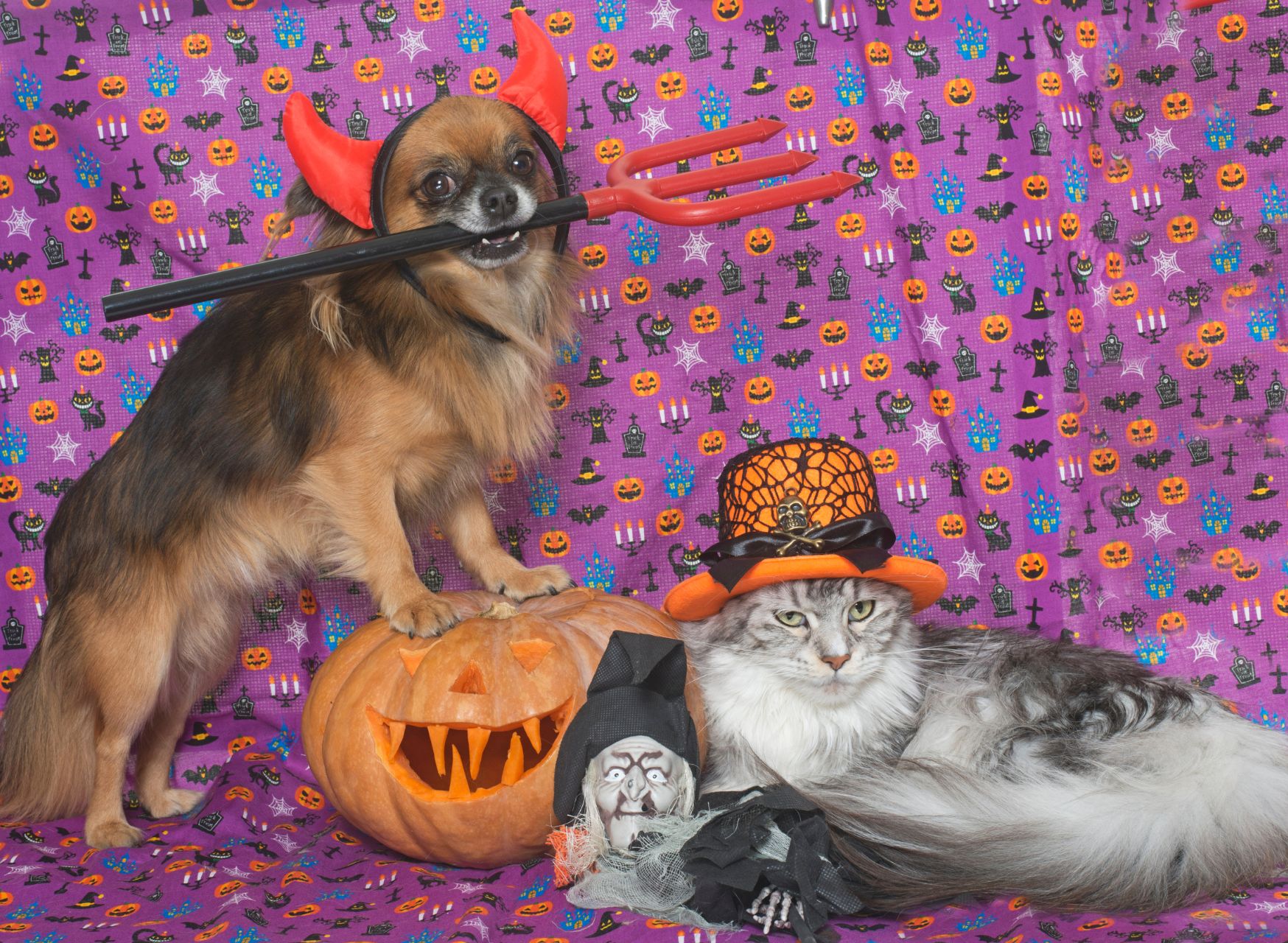 As autumn ushers in the Halloween vibe, don't let your furry companions miss out on the fun. Enter the world of the pet costume parade, a heartwarming tradition that promises endless joy.
Concept of a Pet Costume Parade:
Imagine a charming gathering where pets flaunt imaginative costumes, joining the Halloween enchantment alongside their human counterparts.
Choosing Comfort and Safety:
Prioritize your pet's comfort and safety by selecting lightweight, non-restrictive costumes that allow easy movement, clear vision, and free breathing.
Witnessing the Joy of Dress-Up:
Experience the heartwarming joy as your pet showcases their personality through their adorable costume, eliciting smiles and laughter.
Add excitement by incorporating rewards or treats for participating pets, capturing these moments in cherished photos.
Trick-or-Treat Hunt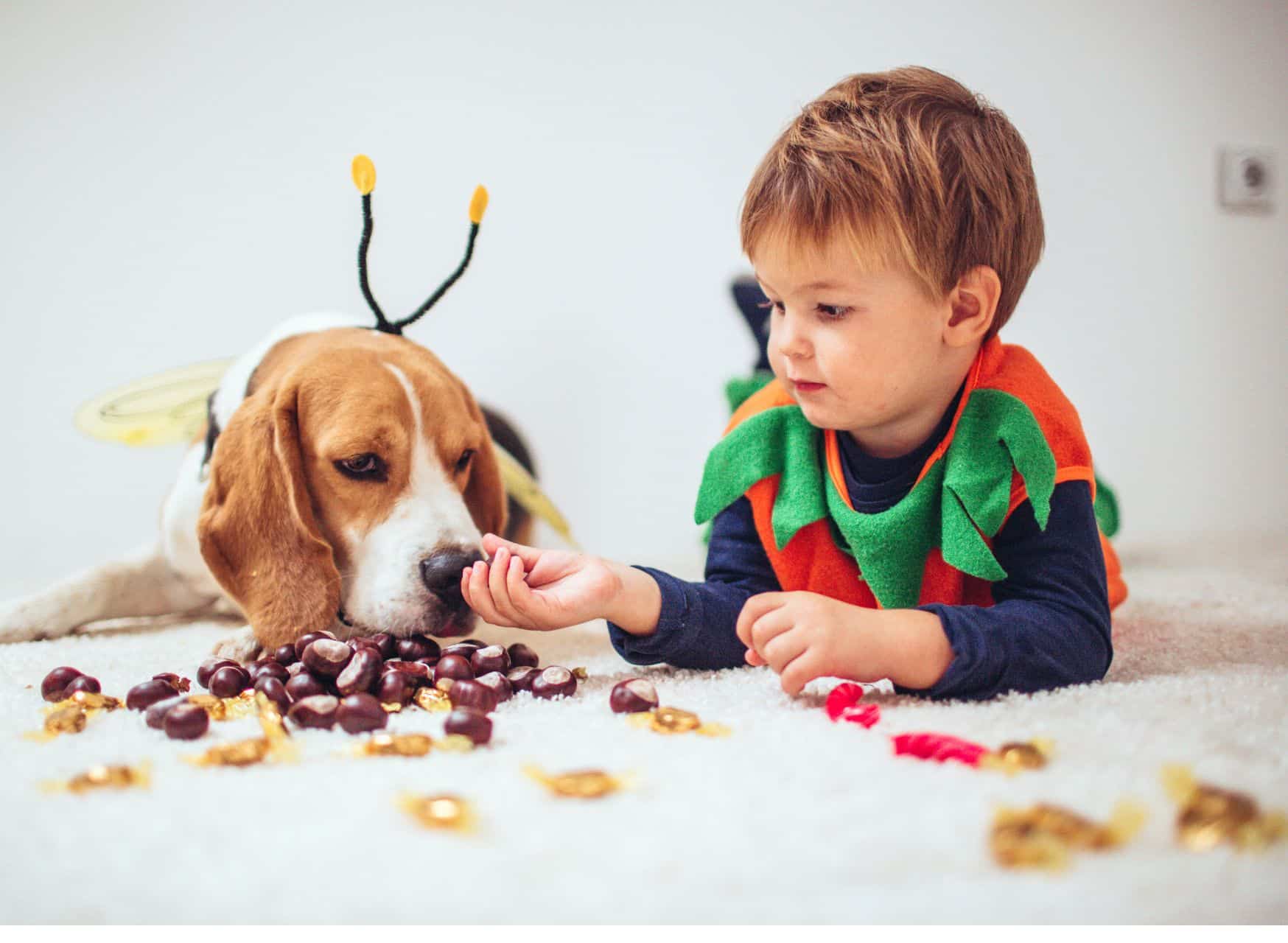 Introducing a Pet-Friendly Trick-or-Treat Hunt
Elevate your pet's Halloween experience with a clever twist on the classic trick-or-treat concept – a pet-friendly hunt for treats! This delightful activity not only engages their senses but also taps into their natural curiosity, making it a perfect addition to your repertoire of Halloween games for pets.
Creating a Tantalizing Trail
Preparing for the trick-or-treat hunt is a breeze. First, select a variety of pet-safe treats that your furry friend adores. Then, strategically hide these treats around your home or yard. Choose easily accessible spots, especially if it's your pet's first time engaging in such a game. This ensures that the hunt remains enjoyable and stress-free.
Pet-Safe Treats for a Wholesome Experience
Prioritize your pet's well-being by using treats specifically designed for their consumption. Opt for treats that are free from harmful ingredients and additives. This not only safeguards their health but also lets you indulge in the Halloween spirit without worry.
Unleashing Mental Stimulation and Sensory Exploration
The trick-or-treat hunt isn't merely about finding treats; it's a game that triggers mental stimulation and sensory exploration. As your pet sniffs around, searching for their hidden treasures, their senses are heightened, and their problem-solving skills are put to the test. This mental workout is just as vital as physical exercise for your pet's overall well-being.
Bobbing for Toys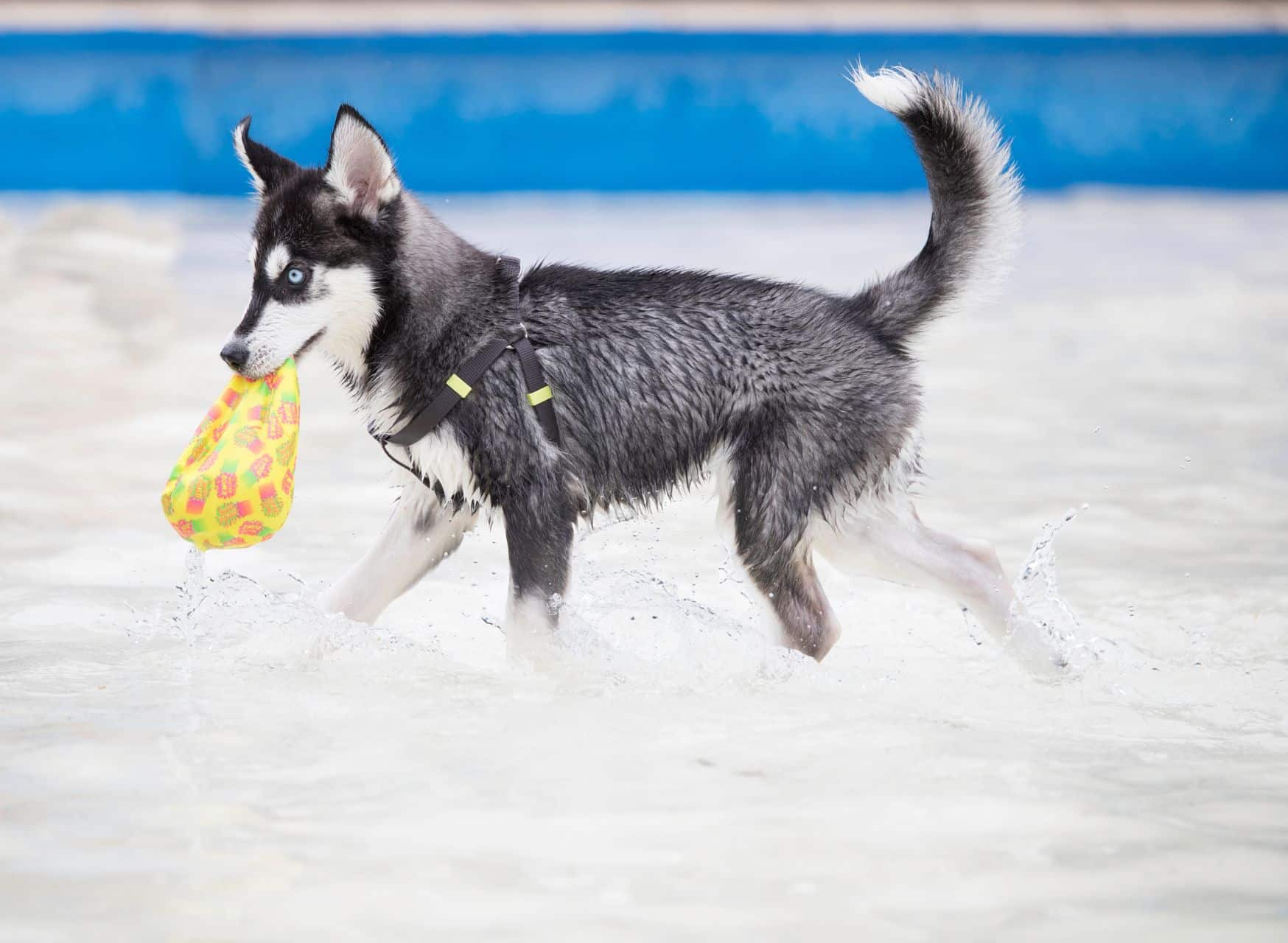 A Classic Game with a Pet-Friendly Twist
Give your furry friend a splash of Halloween excitement by adapting the classic bobbing for apples game. This time, instead of apples, use pet-safe toys for a water-filled adventure that will enhance your list of Halloween activities for dogs and cats.
Creating the Playful Setup
Set the stage by filling a kiddie pool with water and placing buoyant toys inside. Keep the water level shallow for their comfort, ensuring a safe and enjoyable experience.
Safety and Entertainment in One
Supervise your pet during the game and let them explore the floating toys. This engaging activity not only entertains but also stimulates their curiosity and senses.
As you watch your furry companion dip into the water, their paws reaching for the toys, it's important to keep in mind that not all cats share the same enthusiasm for water play. While some cats may enjoy splashing around, it's crucial to respect their individual preferences and boundaries. Some cats may feel scared or uncomfortable with water, and it's essential not to force them into activities that cause distress. Always prioritize your cat's well-being and happiness, and if they show signs of fear or resistance towards water play, it's best to find alternative ways to create heartwarming Halloween memories together.
Pumpkin Fetch
Add a touch of Halloween magic to playtime with pumpkin fetch. Swap the usual ball for a lightweight pumpkin, turning a classic game into a seasonal adventure for your furry friend.
Active Play, Safe Setting
Play indoors or in a controlled space to keep the pumpkin safe from damage and ensure a worry-free experience.
Pumpkin fetch offers more than entertainment; it's an opportunity for exercise and bonding, making it a wonderful addition to Halloween games for cats and dogs.
Costume Creation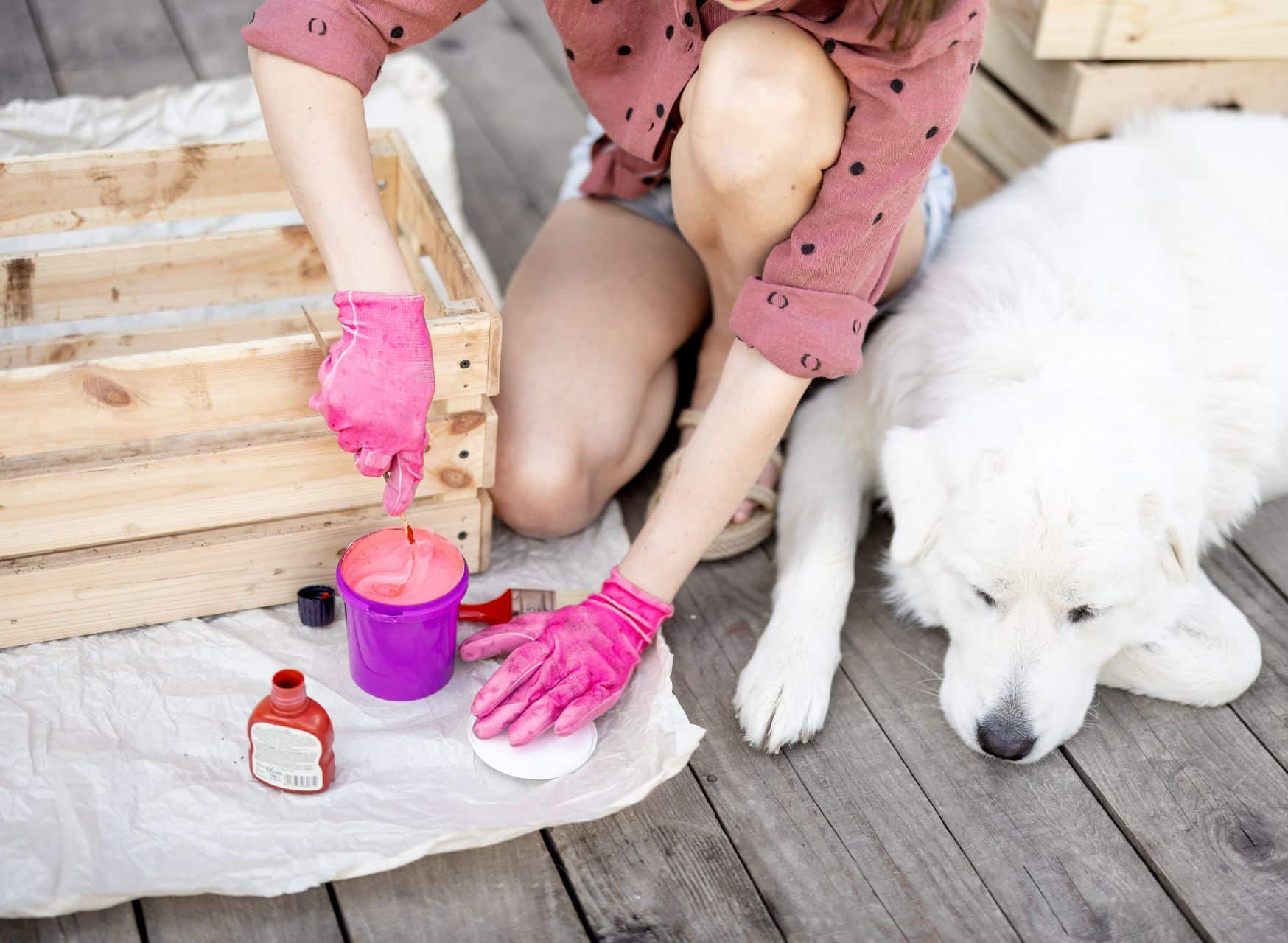 Celebrate Halloween Together
Share the Halloween spirit with your furry friend through DIY costume creation. It's a bonding experience that brings joy to both of you.
Stress-Free Costume Ideas
Craft easy DIY costumes that suit your pet's personality. Think gentle wizards or playful pumpkins—comfortable choices that won't hinder movement.
Prioritize pet-safe materials. Avoid discomfort and risks by using pet-friendly fabrics and excluding small parts.
The joy of seeing your pet don a costume you made is incomparable. It's a cherished memory that adds a personal touch to the holiday.
With costume creation, you're diving into Halloween activities for cats and dogs that nurture your bond and add a touch of magic to the season.
Haunted Hide-and-Seek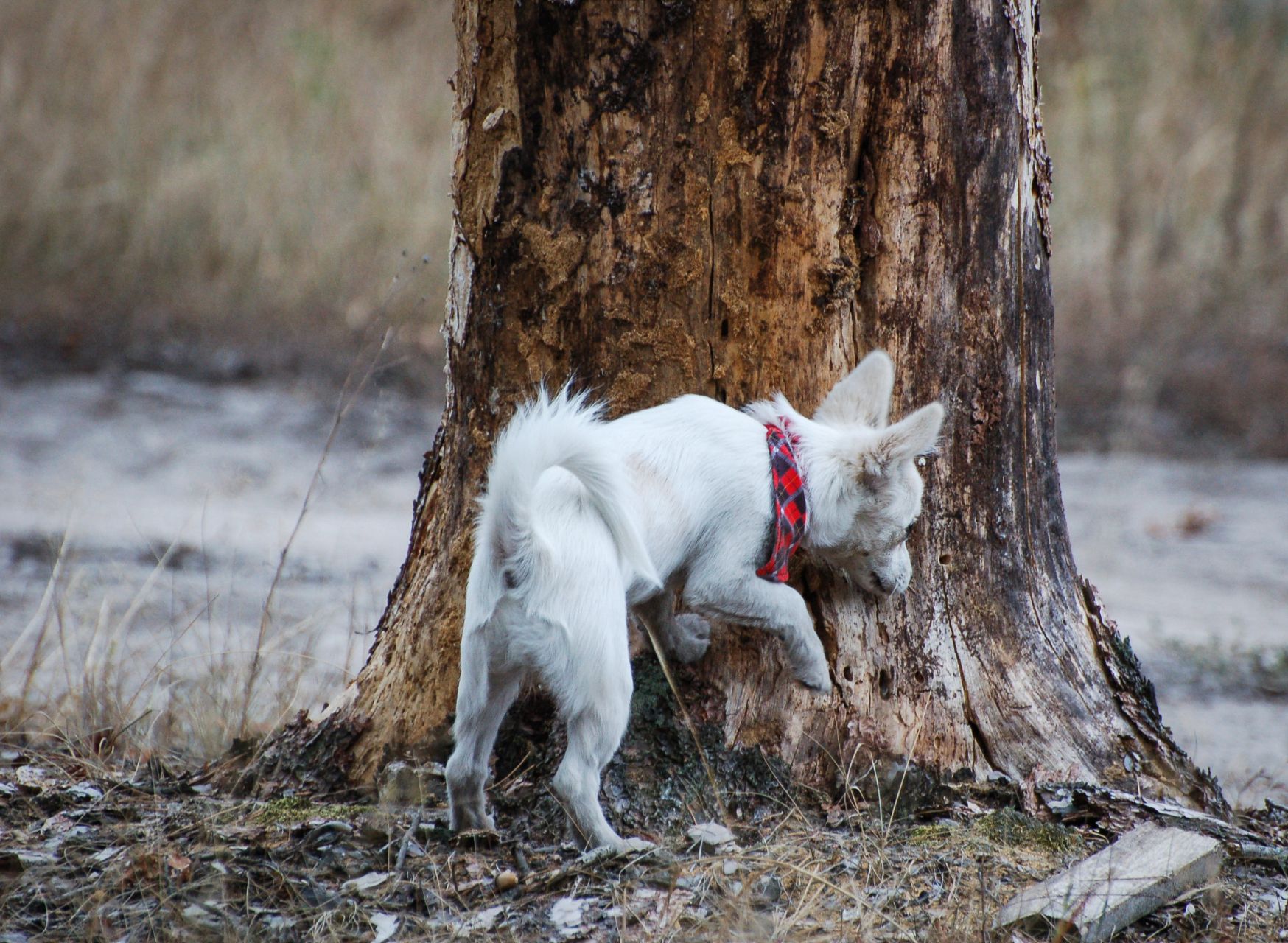 Spooky Hide-and-Seek Twist
Elevate hide-and-seek with a Halloween touch, adding excitement to Halloween games for dogs and cats.
Hide behind Halloween decorations or dress up in costume while your pet seeks you out. This engaging game offers mental stimulation and a special bonding experience.
As your pet uncovers your hiding spot, their excitement grows, making this game an entertaining way to enhance their mental skills and strengthen your connection.
Engage in haunted hide-and-seek for a dose of Halloween bonding. It's an enchanting adventure that deepens your connection and offers playful moments you'll cherish.
Monster Mash Freeze Dance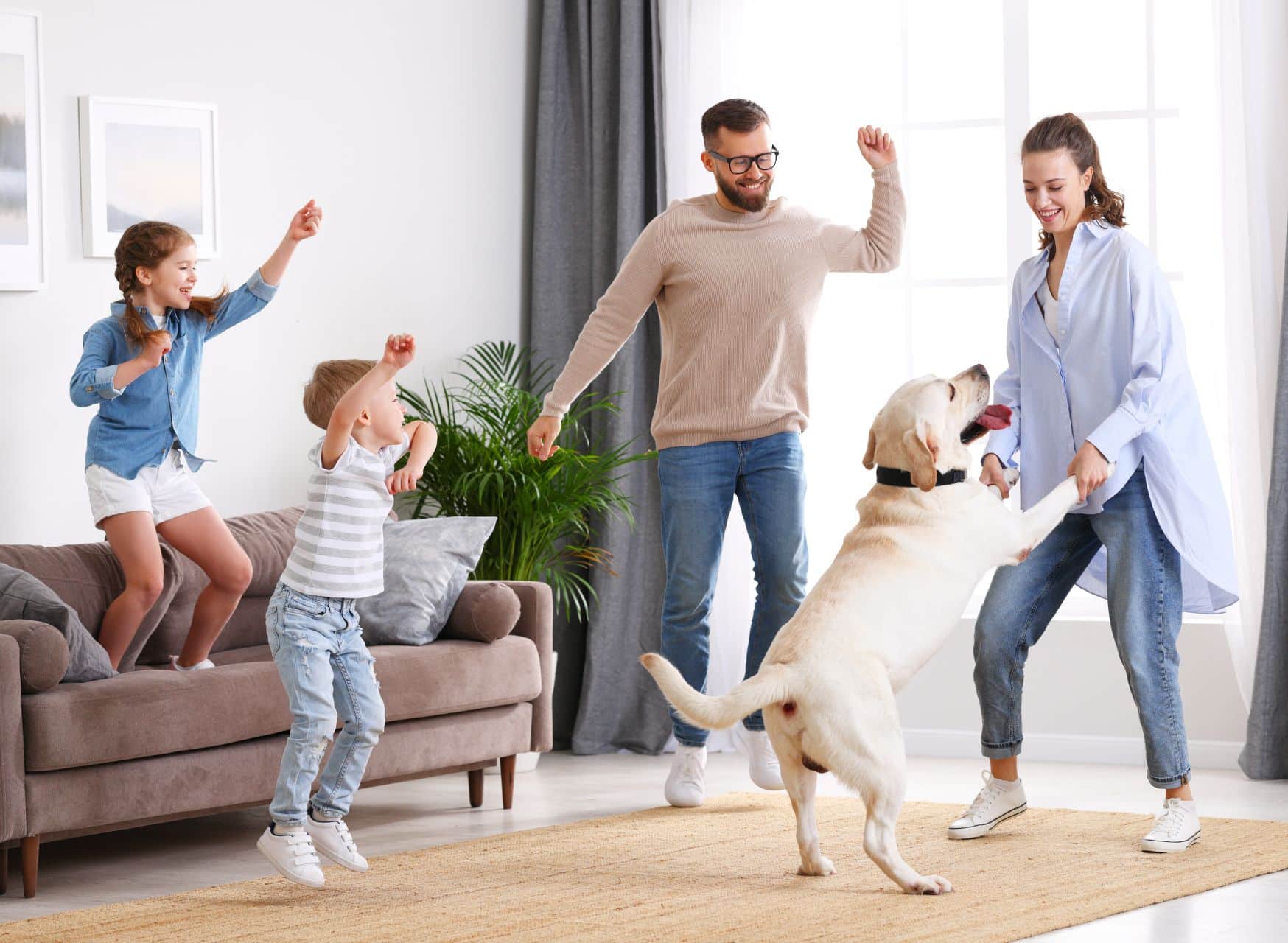 Add Halloween charm to playtime with a furry-friendly version of freeze dance. It's a joyful way to enjoy Halloween games for furry friends.
Play lively Halloween music and dance with your pet. When the music stops, see if your pet freezes too, creating heartwarming moments of shared play.
Beyond physical activity, the Monster Mash Freeze Dance brings laughter and bonding to your Halloween festivities, creating cherished memories.
Embrace the Monster Mash Freeze Dance, a delightful Halloween activity for your furry friends. It's a playful celebration that captures the spirit of the season.
Ghostly Agility Course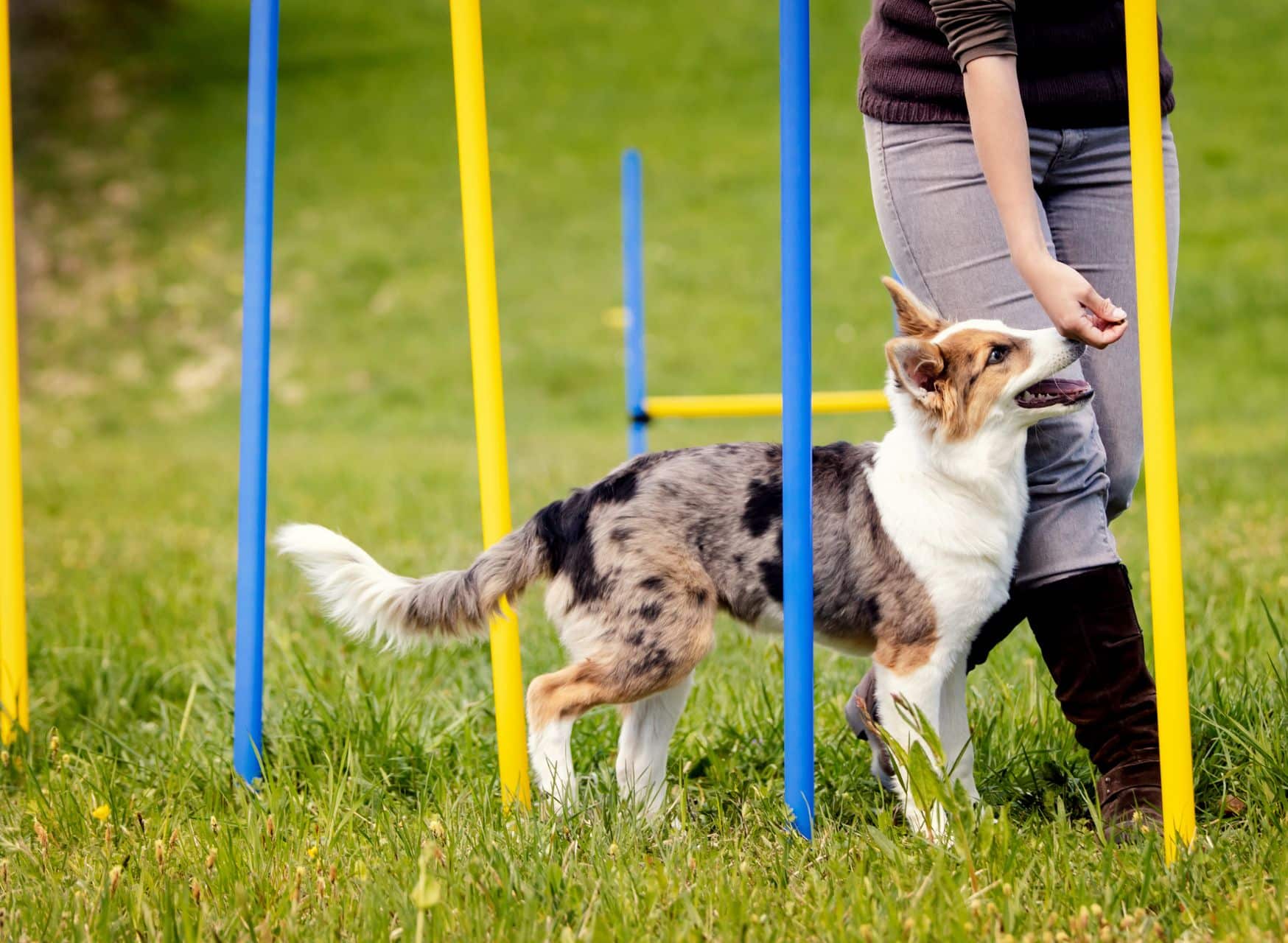 Transform your space into a Halloween agility course for pets, offering both physical and mental engagement in Halloween games for pets.
Halloween-Themed Challenges
Craft obstacles like pumpkin hurdles and spooky tunnels, turning playtime into a thrilling adventure.
Agility exercises provide a mental and physical workout, enhancing your pet's well-being as they navigate the course.
Incorporate treats or rewards to motivate your pet, making the agility course even more thrilling.
With the ghostly agility course, Halloween games for pets become an enriching experience, promoting exercise and excitement in one playful package.
Spooky Puzzle Toys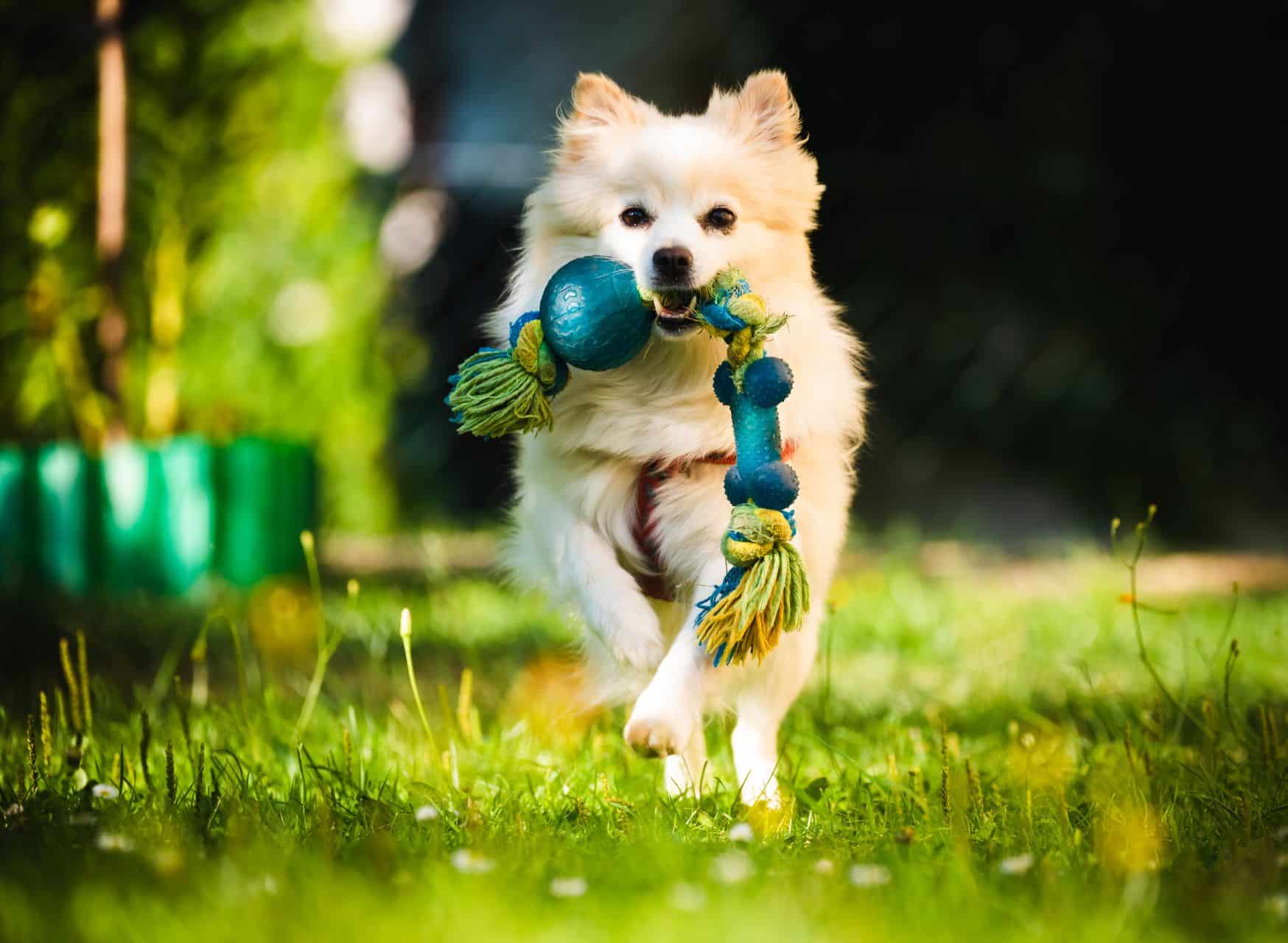 Festive Puzzle Exploration
Elevate Halloween games for dogs and cats with intriguing puzzle toys. These toys offer both mental engagement and delicious treats, making them a must-have for the season.
Choose puzzle toys that match your pet's size and skills. From beginners to experts, there's a challenge for every furry friend.
Puzzle toys enhance problem-solving skills and concentration. Your pet's mind will be as active as their paws.
Fill the puzzle toys with pet-safe Halloween treats. It's a satisfying way to indulge while ensuring their well-being.
Introduce your pets to Halloween fun through puzzle toys. These brain teasers offer both entertainment and mental exercise, adding a playful twist to the season.
Creepy Crawly Toy Hunt
Exciting Halloween Adventure
Add a touch of excitement to Halloween games for cats and dogs with the Creepy Crawly Toy Hunt. It's a playful activity that combines exploration and the Halloween spirit.
Hiding Halloween Surprises
Hide Halloween-themed plush or squeaky toys around your home, prompting your pets to use their senses to find them.
Natural Instincts at Play
This hunt taps into the behavior of cats, dogs, and other pets offering mental stimulation and a satisfying dose of curiosity-driven entertainment.
As your pets search and discover, their curiosity is ignited, providing an interactive experience that keeps them engaged.
Ensure the toys are clean before and after the hunt, maintaining a hygienic playtime environment.
Spooky Fun for Furry Friends
Embrace the Creepy Crawly Toy Hunt as a captivating Halloween activity for your pets. It's a blend of fun, exploration, and the Halloween spirit that your companions will cherish.
Conclusion
As Halloween approaches, don't forget your furry friends in the festivities. We've explored a range of Halloween games for dogs and cats, adding a touch of magic to your celebrations. Remember, safety and comfort come first. Whether it's costumes, toys, or activities, prioritize your pets' well-being. Share your own ideas and experiences too – the joy of Halloween with pets is something to celebrate. So, as Halloween draws near, let's make it special for our furry companions. Wishing you and your pets a spooktacular and joy-filled Halloween!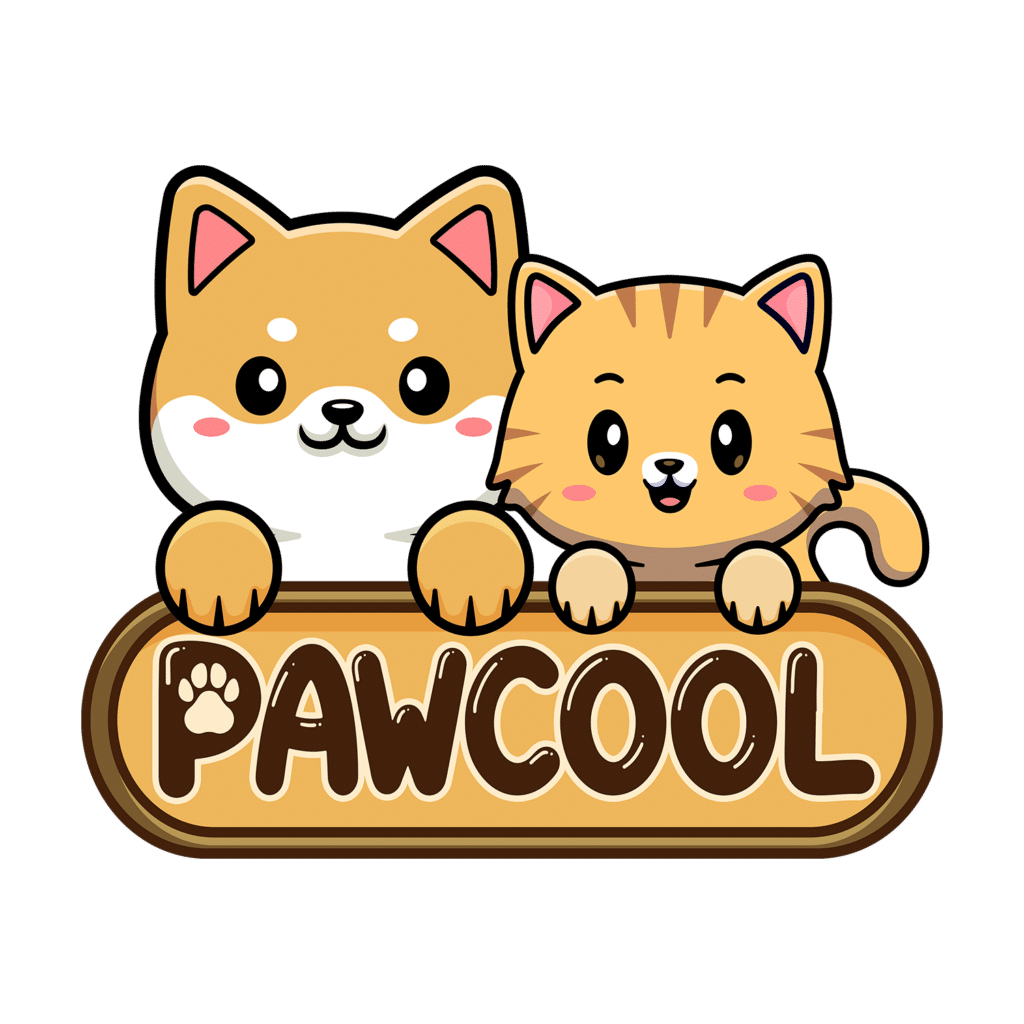 All pet stories & guides you care about